ONLINE COACHING
Reach your goals and feel your best through individualized fitness routines and lifestyle plans.
Coach Kyle
``I'll meet you where you are and help you get where you want to go.``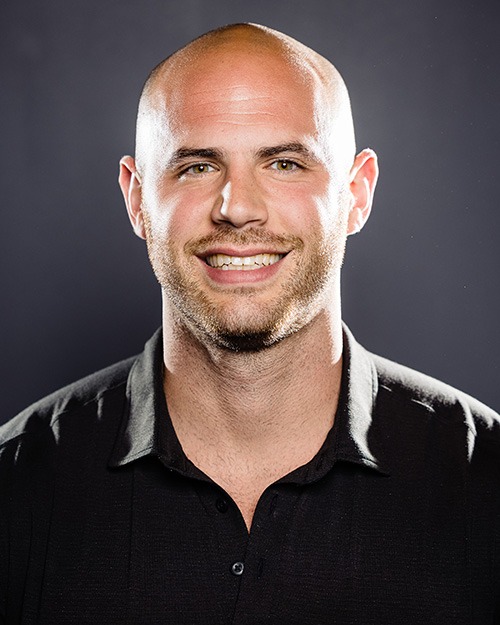 COACH, TRAINER AND MODEL
Kyle Glickman
Kyle has an amazing personality and demeanor...
One of the best personal training gyms around!
The trainers know their stuff.
LATEST BLOGS
Helpful tips, resources and education to increase your knowledge and improve your understanding of fitness, nutrition and wellness.
Are you looking for a way to shake things up and see better results? Then online coaching might be the

You are in charge of building your own story. Let's fix the way you think about change and play to

When your ego isn't involved, you'll find that being a personal trainer is far more rewarding and satisfying. Let's get
READY TO GET STARTED?
Feel free to ask anything. Send me a message and I'll get back to you.