Fully-remote coaching programs designed uniquely for you
"Coaching to me doesn't mean training like an athlete. Instead, I build rapport with each client by listening, teaching, communicating, investing and believing in my clients to create results and build real relationships."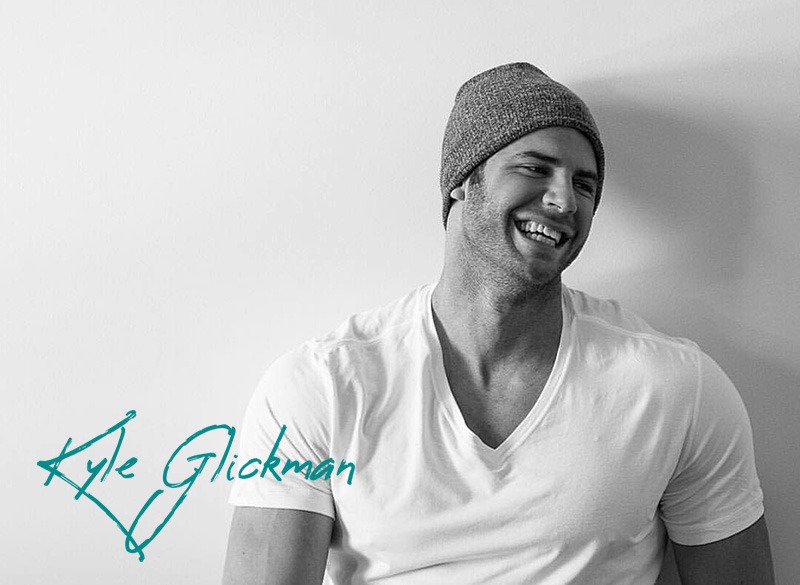 Kyle is a coach, trainer and model. He holds a Bachelor's Degree in Exercise Physiology and a Master's Degree in Nutrition with highest certifications as a Certified Strength and Conditioning Specialist® (CSCS®).
As a professional model, Kyle has worked for several companies such as Under Armour, NFL, Izod, Kohls and MAC Cosmetics. He has been featured in multiple cover story editorials for Muscle and Fitness, and has graced the covers of numerous romance novels .
Kyle started his journey as a coach with a desire to create programs and training opportunities that matched the specifications of what he was delivering to the health and fitness industry. What began as a gym located in Rochester, New York, has grown into fully-remote coaching serving clients from all over. 
When working with Kyle, you can expect a trainer who takes the time to listen, offers expert guidance and support, and seeks to serve his clients in every way possible.
Mission Statement & Values
It's Kyle's desire to provide far beyond what is expected of a "personal trainer" and what is often done regularly on the gym floor in your local commercial gym. He has established himself as a premier coach that embodies a distinct culture. This culture is centered around 4 pillars that define his brand and beliefs: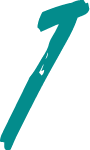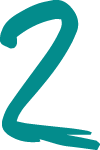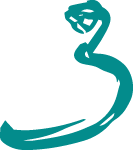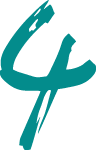 Culture is "a dynamic process characterized by the shared values, beliefs, expectations and practices across the members and generations of a defined group." With these four pillars laying the structure, we can achieve our mission which is to take an educated and safe approach to healthy results.
In the Fall of 2018, Kyle founded GlickFit Strength and Conditioning which laid its roots in the heart of the South Wedge Neighborhood in Rochester, New York. GlickFit provided a mixture of 1-on-1 and small group training and semi-open gym memberships and housed top-of-the-line equipment sourced from EliteFTS, Prime, Cybex, Rogue, Assault and Concept2. 
In-person training allowed Kyle to only help a handful of people, and just touch the surface of what was needed for his clients. As a remote coach, he can help more people on a daily basis but also be more accessible. In-person training emphasizes work in the gym, however, lifestyle management is the key that unlocks the progress many people are looking for. Kyle's clients have access to him throughout the day to ask fitness/training questions and also to help manage their lifestyle and stress in real time.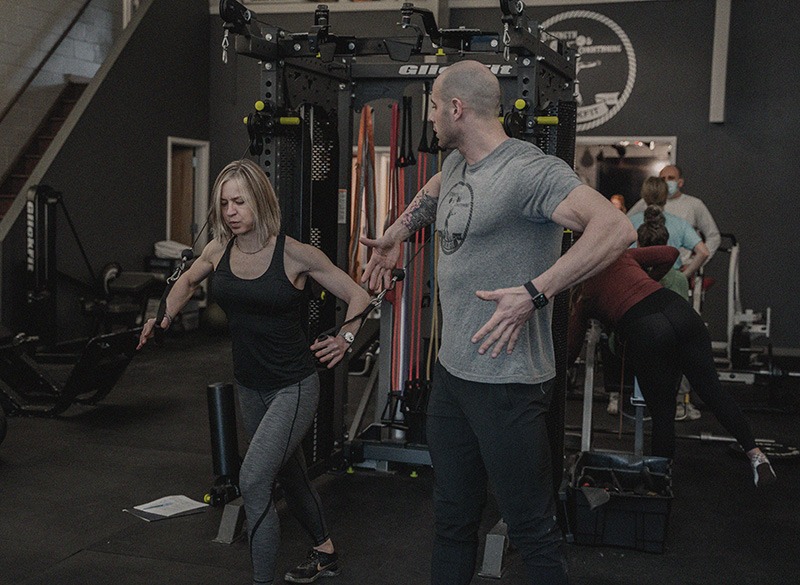 Latest blog posts
Helpful tips, resources and education to increase your knowledge and improve your understanding of fitness, nutrition and wellness.
Bodyweight and body fat are two different numbers. Just because bodyweight goes

Recovery is highly under-emphasized when it comes to making changes to ones

When it comes to providing objective data about our own health and