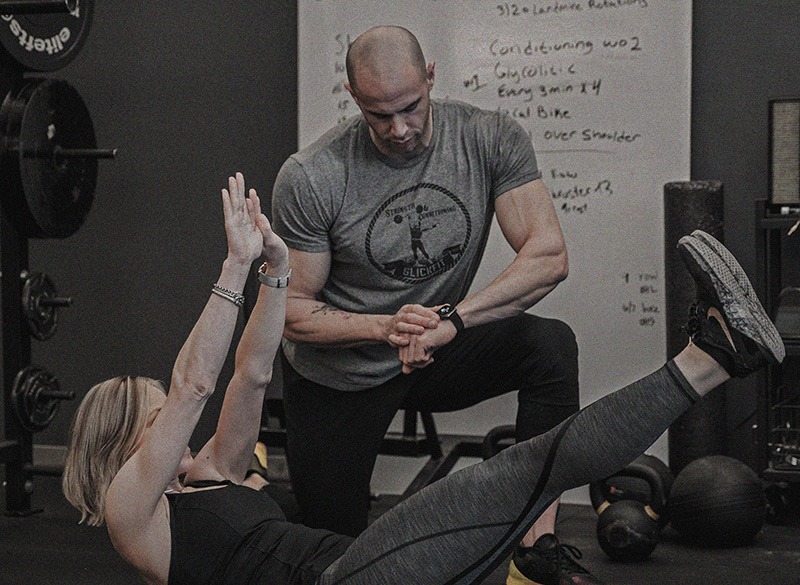 Fully-remote, guided training to help you achieve healthy results
My customized coaching programs and training opportunities are designed around your goals, lifestyle, and fitness level. I recognize that every client is unique. When you work with me, I take the time to listen to your frustrations, understand your goals, and create a program unique to you. I'll meet you where you are and help you get where you want to go.
An educated and safe approach
When working with my clients, I believe in going above and beyond what is expected of a personal trainer by providing structured exercise, practical nutrition, and expert program design to help you achieve optimal health. Accountability is crucial, especially when it comes to meeting your health and fitness goals. 
I understand that progress is a dynamic process, and results never come in a linear fashion. My goal is to educate you on how to achieve optimal health, and provide guidance and direction in your fitness journey. I'll be your resource, helping you meet your goals and cheering you on every step of the way. Personal training is the perfect place to begin if you're ready to make a change but unsure where to start.
Health + Lifestyle
Take a holistic approach to meeting your goals.
Optimal health goes beyond your workout routine. My nutritional lifestyle coaching is the perfect addition to your fitness routine. I believe in a holistic, evidence-based approach rather than the "more is the only way" approach we often see in the fitness industry. 
I'll help you implement healthy habits and guide you in active recovery methods, managing stress, meditation, sleep hygiene, hydration, and nutrition. My approach to this program is something I take very seriously as the importance of balancing life stressors with physical stressors cannot be sold short. My training is just the catalyst/physical stress to the adaptation…nothing happens without proper recovery!
Fitness + Body Composition
Fitness + Body Composition
Kickstart your fitness journey and see your potential.
As a coach, I recognize that everyone has a different body composition and that should be taken into account when tailoring your workouts and nutrition plans. Body composition describes the amount of fat, bone, water, and muscle in the body. Measuring body composition gives us a look into your overall health and wellbeing, so we can identify areas to improve. 
Body composition training utilizes specific workouts and training methods to help reduce body fat, increase muscle, increase bone density, and hydrate your cells. This type of training isn't for everyone. It's important to build a strong foundation before beginning this, or any type of rigorous workout plan.
Athlete + Advanced Training
Athlete + Advanced Training
Function at your best, both mentally and physically.
Being an athlete is more than just being physically fit; it's about functioning at your best both mentally and physically. I can help to identify weaknesses, show you how to prevent injuries and help you recover faster. I'll target your areas of concern with customized workout plans that help to improve your skills and condition your body to perform at its best. 
In addition to providing tailored workout programs, I also offer nutritional advice and psychological support. My goal is to help athletes not only improve their performance, but also enjoy a healthier and happier lifestyle. I believe that with the right support, anyone can reach their goals and become the best version of themselves.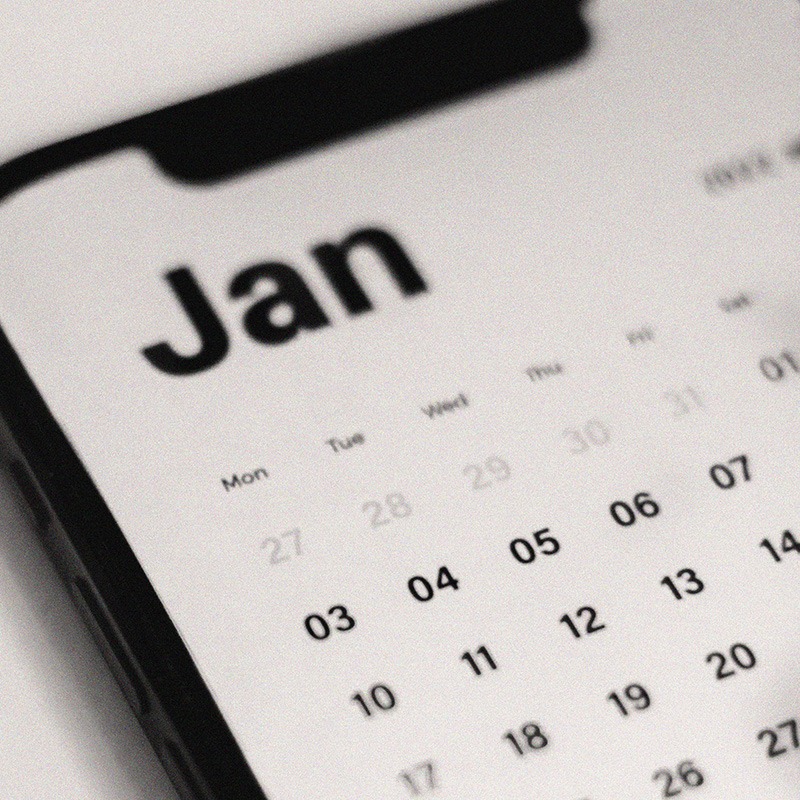 Consultation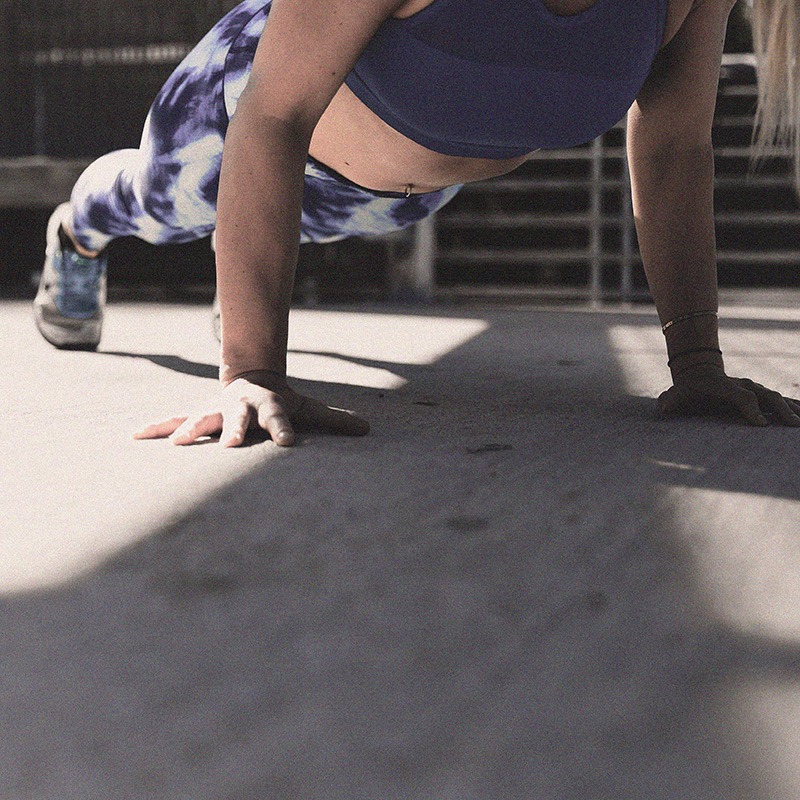 Assessment
Training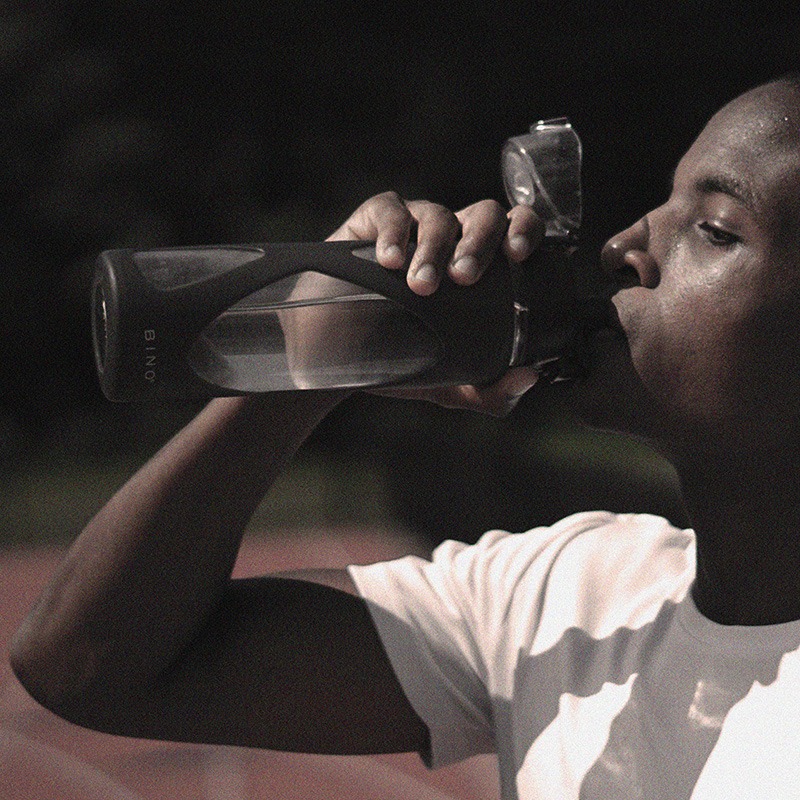 Refinement
If you're ready to start your journey, schedule a consultation with me. We'll spend up to an hour discussing your health and fitness goals, your training experience, and lifestyle habits, and how I plan to get you where you want to be. Once you become a client, you'll complete your profile, submit your intake form, and supply an equipment list.
To get started, I'll have you perform a physical assessment which will include a variety of movements that will test your current skill, strength, and endurance levels. Over the course of our time training together, I'll have you re-perform these assessments to make sure you're moving forward toward your goals.
I'll send your individualized program to you via email on a weekly basis, along with detailed notes and instructions for your workout. You'll use these templates to record your progress and stats, which you'll submit to me at the end of each week. I'll use this data to guide your fitness plan, as well as your nutrition and lifestyle recommendations.
My coaching doesn't stop once you leave the gym floor. I'll guide you in active recovery methods, managing stress, meditation, sleep hygiene, hydration, and nutrition. You'll have daily access to me through email, texts, calls – whichever you prefer! I'll be here to coach you through your health and fitness journey for as long as you need me.
Latest blog posts
Helpful tips, resources and education to increase your knowledge and improve your understanding of fitness, nutrition and wellness.
Bodyweight and body fat are two different numbers. Just because bodyweight goes

Recovery is highly under-emphasized when it comes to making changes to ones

When it comes to providing objective data about our own health and